Discover Pureology | Pureology Australia and New Zealand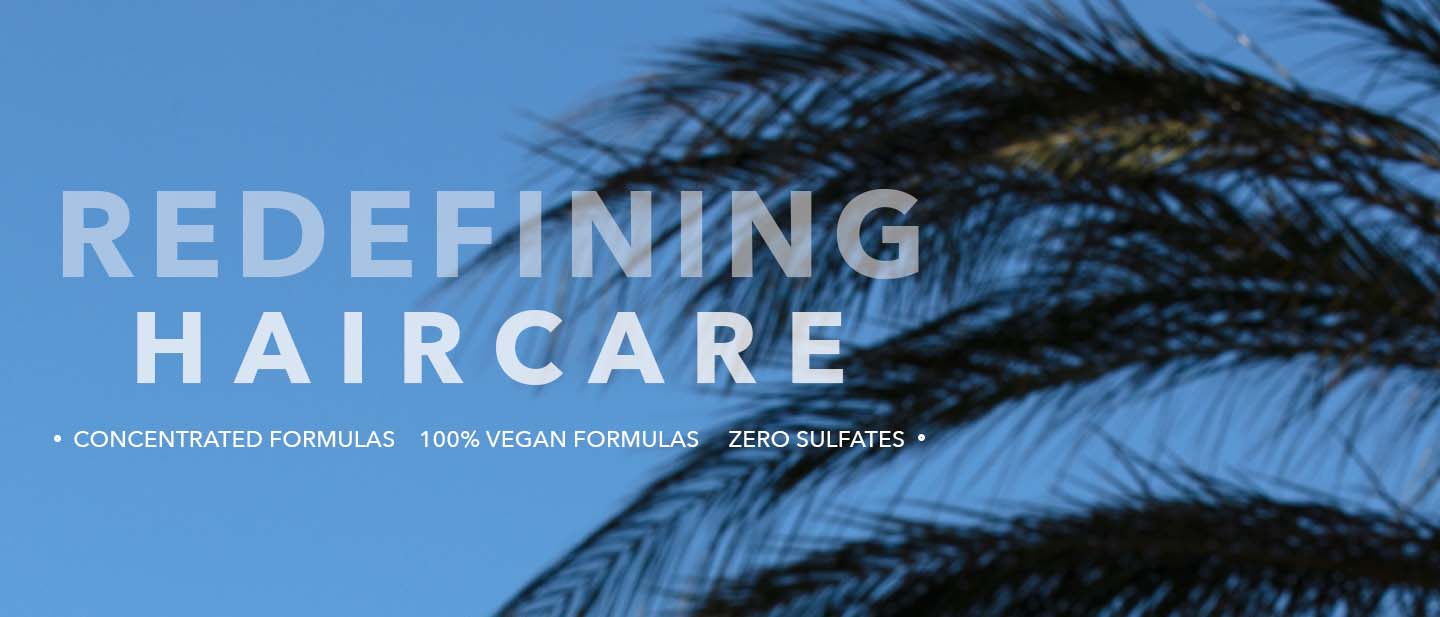 Created in California in 2001, Pureology was born from a powerful idea: create the best professional products for colour-treated hair. Colour care without compromise is the POWER OF PUREOLOGY. We created our customised, high performance formulas while caring for our planet and animals with beauty and integrity in mind. As the pioneer of PROFESSIONAL VEGAN COLOR CARE & ZEROSULFATE® formulas, we strive to make women feel beautiful with good-for-you hair care.
---
EXTRAORDINARY COLOUR CARE FOR BEAUTIFUL HAIR
Redefining haircare
100% VEGAN FORMULAS
ZEROSULFATE® COLOR CARE
CONCENTRATED FORMULAS
The champion of professional colour care. The first ZEROSULFATE® and 100% vegan hair care formulas.
---
WE STAND BY OUR VALUES
We believe in the INTEGRITY of our high performing products to deliver the best quality and extraordinary colour care
We believe in SUSTAINABILITY to protect the environment and our communities
We believe in PURITY of transparent communication, giving our professionals and consumers insider access to how we create and formulate
---
COLOUR CARE LIKE NO OTHER
ANTIFADE COMPLEX®
Our patented ingredient blend is infused into every formula to protect colour vibrancy and ensure lasting colour payoff. Sunflower Seed, a UV Filter, and Vitamin E fight colour-depleting environmental effects while ensuring lasting shine.
ZEROSULFATE®
Our exclusive formulas gently cleanse without stripping colour, thanks to a blend of corn, coconut and sugar.
100% VEGAN FORMULAS
Every formula is made without animal products or by-products. Pureology never tests on animals.
CONCENTRATED FORMULAS
Our highly concentrated shampoos boast 70+ applications in a single bottle.
DUAL-BENEFIT FORMULAS FOR ALL HAIR TYPES
Our dual-benefit formulas provide colour protection and customised care to address individual hair needs.
MINERAL OIL-FREE + PARABEN-FREE
All Pureology Shampoo & Conditioner formulas are mineral oil-free and paraben-free – and they are safe for you and the environment.
COLOR CARE FOR ALL
Dual-benefit, professional-quality colour care with premium formulations, customised for every need.
---
WE ARE ALL ABOUT HIGH QUALITY PERFORMANCE
See. Smell. Touch.
Decadent textures. Captivating fragrances. Rich, creamy lather.
Experience beauty through the senses. Our fragrances and textures are designed to take you on unique sensorial journeys, with the finest ingredients for an extraordinary colour care experience like no other.
Stay connected with us on social media
@pureology